Whipped Cream
Use our 8 gram Nitrous Oxide (N2O) cylinders to create fabulous fresh whipped cream.
Fits all brands of cream whippers.

Beer Dispensing/Preservation
We have 16 gram & larger Carbon Dioxide (CO2) cylinders to help keep your fresh beer flowing.
Great for growlers !

Carbonated Water (Seltzer)
Use our 8 gram Carbon Dioxide (CO2) cylinders to create effervescent delights.
Fits all brands of soda siphons.

Food/Wine Preservation
We create custom gas mixtures and cylinder sizes for almost any preservation application.
Commonly used gases are Argon (Ar) & Nitrogen (N2).
All gases for Food & Beverage use are certified Food Grade.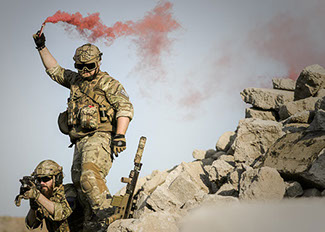 Helping those who protect us
Whether it be training or real life and death situations, our products are there every step of the way.
We work with some of the most elite military training organizations and weapons manufactures to provide the best in nonlethal solutions.
Let us help you in making our world a safer place.